About
Headquartered in Vancouver, BC, we help revenue focused teams convert better and faster with product usage data that illuminates the dark zone of the their buyer journeys.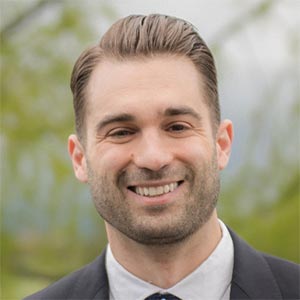 Vlad Terelesky
Co-founder, CEO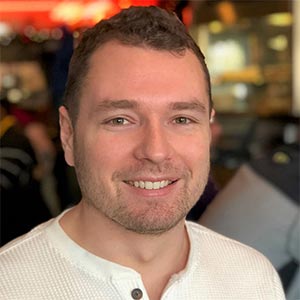 Nick Boariu
Co-founder, COO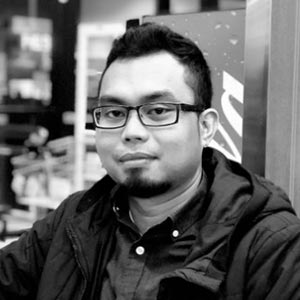 Jox Toyod
Co-founder, CTO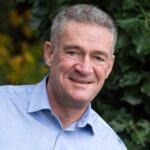 CEO of Redpeaks Management 
CFO of E-Fund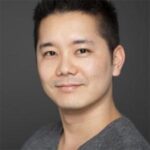 Revenue and Growth Executive
CRO of Thinkific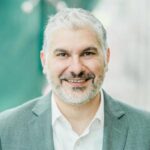 Investment Director,
TELUS Ventures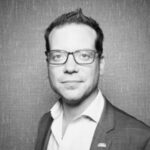 SaaS Executive, Entrepreneur
Former CMO, Vision Critical
We believe in each other, in communicating with candor, in being transparent, vulnerable, and honesty. No matter what, Trust is the foundation of a strong organization and culture.
Entrepreneurial spirit We believe in taking action without command. We dare to take risks, we take ownership of our actions, and we analyze our results for the overall mission.
Making complex things easy to understand takes a lot of thought and work. That's the core of the problems we are trying to solve. It's tough, but worth it!
We achieve better results when we work together and communicate openly. We come from a place of respect, empathize with others and always look for ways to help.
Who is on a team matters less than how the team members interact, structure their work, and view their contributions
Are we working on something that is personally important for each of us?
Are goals, roles, and execution plans on our team clear?
Do we fundamentally believe that the work we're doing matters?
Can we count on each other to do high quality work on time?