Productlift
Turn product usage into sales insights.
Drive conversions with visibility into how your leads engage with your product.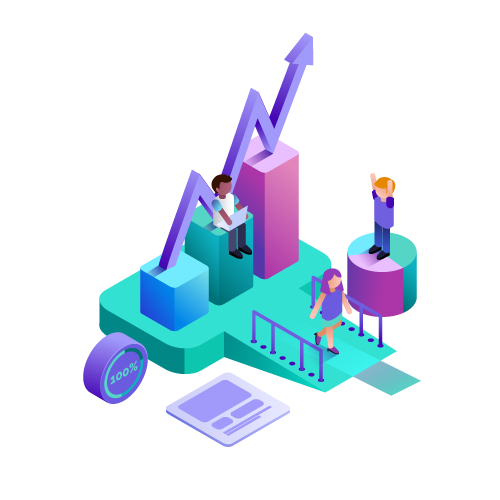 Purpose built for salespeople.
Filter out the noise. Get the visibility you can actually act on to convert trialers to customers.
Getting visibility to turn trial users into paying customers is simpler than you think.
Powered up with integrations.