What's new with Google Analytics?
A new generation of Google Analytics is here to help improve measurement needs. This new property was briefly known as "App + Web properties" but the name was changed to fix confusion among customers that this was only for companies with an app and website. It's meant to provide more flexibility.
There were 2 types of Google Analytics properties: Universal Analytics for websites, and Google Analytics for Firebase for mobile apps. The new Google Analytics 4 property can collect both types of data. It's designed for those who only have a website, those who only have an app, those who have both and want to combine all their data in one place.
With digital environments constantly changing, this new property enables your measurement plans and strategies to adapt and stay relevant as customer buying journeys change. Additionally, the new property comes with machine learning features that can help you by providing predictions on how your metrics can change – something which should be fun to play with when improving marketing efforts. This is a privacy-first platform as well, making it future proof for the ever increasing privacy concerns.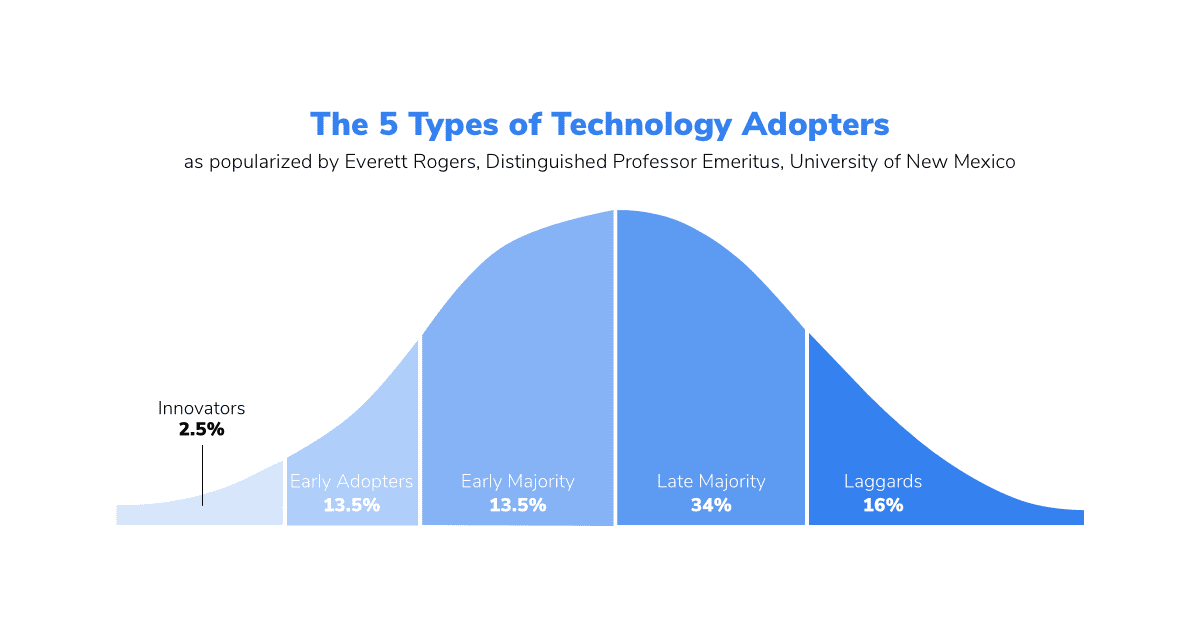 Why Upgrade to Google Analytics 4?
No matter where you're at with your Analytics journey, it's best to upgrade to the latest property type so that you are prepared for the future of measurement. By starting today, you will start building a library of historical data that will become more helpful and meaningful over time, especially with machine learning. Don't be a laggard!
Integrated Reporting
When users research your product on their phone, then buy your product on their computer, is a buying journey is typically not viewable to companies because of the limitations in previous properties. GA4 is built to handle various data streams in an easier way for you to track these cross device buyer journeys with the hope that you can create even better experiences that delight your customers.
GA4 can measure a single user across devices based on the best available user identifiers, such as Google's signed-in data, using your own identifier, or using both. GA4 will automatically choose the best available option for each situation.
What's the difference between Universal Analytics properties and Google Analytics 4 properties?
| | Universal Analytics properties | Google Analytics 4 properties |
| --- | --- | --- |
| Measurement | Session-based data model | Flexible event-based data model |
| Reporting | Limited cross-device and cross-platform reporting | Full cross-device and cross-platform reporting |
| Automation | Limited automation | Machine learning throughout to improve and simplify insight discovery |
Set up GA4 alongside existing Analytics properties. This will allow you to start collecting data and taking advantage of capabilities in the new property while keeping current implementation intact. Firebase users don't need to change anything in their account. New Google Analytics implementations should start with a GA4 property
Other Advanced Features
Analysis: This is a new tool that allows you to conduct different types of analysis such as funnel analysis, path analysis, and exploration.
BiQuery Export: Allows you to export your data to BigQuery so you can get more complete control over it such as conducting analysis from different sources.