Product-led Growth
Full-Stack Marketer
B2B SaaS | Blockchain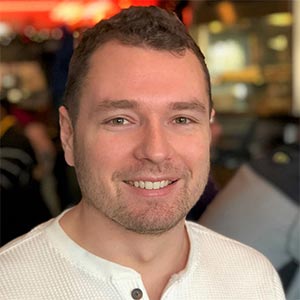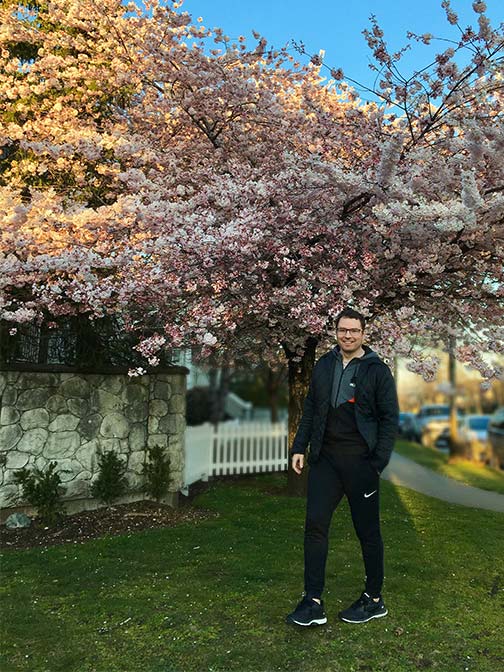 Nick is a marketing & product professional specializing in inbound revenue growth strategies with nine years experience, six of which in a B2B SaaS role. This experience includes building a marketing agency from the ground floor, growing the tech startup Procurify from $0 to +$5mil ARR, managing large scale marketing programs as Visier, and developing product analytics tools at Productlift.
Nick's philosophy is to be constantly learning, experimenting, and focusing on creating amazing, value-driven user experiences to customers. He puts these into practice using the scientific method to hypothesize, experiment, and validate growth optimizations all along the customer journey.
Currently, Nick is helping StandardFusion grow their sales, marketing, and product offerings.
Explore, Learn, Get Inspired!